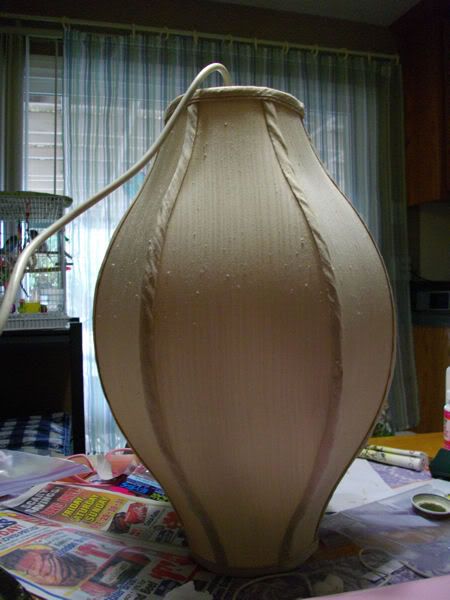 What a great find for 1.50 at a garage sale!
Looks a little plain I think.
So I went to the craft store and got fat quarters of fabric to cover the panels for 1.29 each
I splurged on the trim 6$ a yard.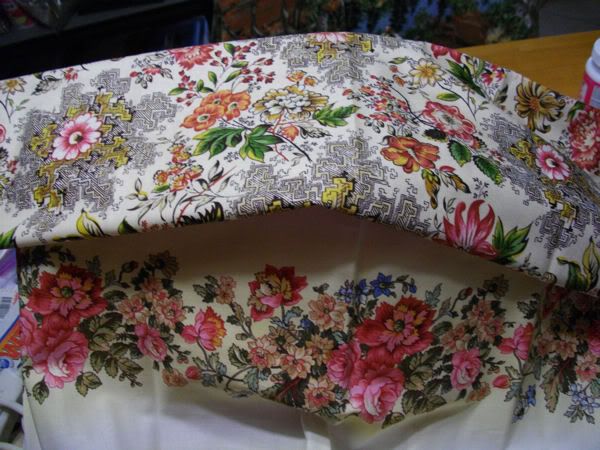 Lets see how this turns out.
A work in progress...to be continued